Tiger Paw Blog
WE CARE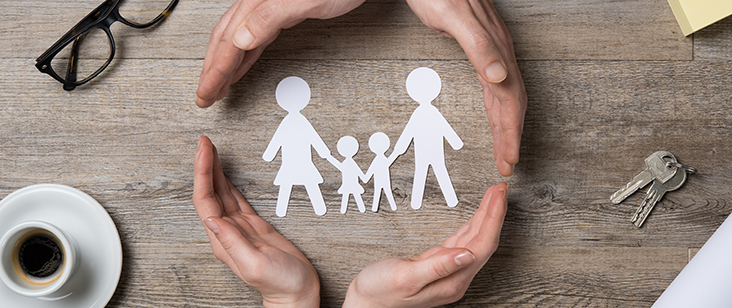 We truly care about our customers interests first. We don't just talk the talk, we will also walk the walk, which is reflected in our record for purchasing homes. There is no easy way to create instant relief, but with our years of experience, we can handle any type of situation. Stop wasting time if you are behind on your payments, because we have the solution. Tiger Paw Home Buyers can act quickly and efficiently to create a suitable solution to any problem.  All you have to do is fill out the form, or call us and provide us with all the necessary information, and receive a cash offer today!
PROFESSIONAL EXPERTISE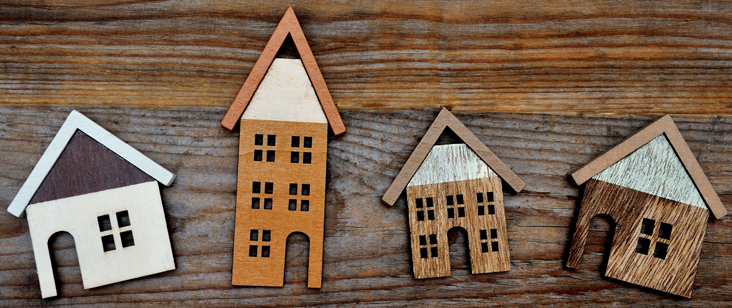 Tiger Paw Home Buyers has years of experience in home buying and are equipped to act fast in purchasing your property.  The ramifications of being behind on your mortgage payments are pretty serious, and the timeline to act is generally very quick, depending on which state you reside in. The more time that passes, the more the penalties start to mount up, and things can spiral in no time! However, we can discuss options for your property. There are numerous ways to find custom solutions catered to your needs. No matter what type of situation you find yourself in, we can purchase your property, no matter the condition, or your financial means.
Better Business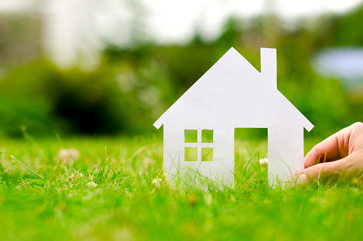 Welcome To Tiger Paw Home Buyers
POPULAR POSTS