Need to sell your home quickly? Then get in touch with Tiger Paw Home Buyers. We can find a solution with a short sale of your property today in St. Mary's County MD, Charles County MD, Calvert County MD, Southern Maryland, SOMD, Anne Arundel County MD, Prince George's County MD, and King George VA,  Spotsylvania VA, Fredericksburg VA, DC, and the District of Columbia.
Short Sale – Tiger Paw Home Buyers
Don't Worry We Handle Short Sales too!
The only thing short, when dealing with the term "Short Sale", is the difference in the amount of the mortgage, not the time.  Which can deter many potential buyers, however not us.   A lot of home buyers are deterred with the prospect of purchasing a short sale, they may fall in love with your property, but don't have months or potentially years of time to wait to close.  However, we at Tiger Paw Tiger Paw Home Buyers, has the cash, the time, the patience and the persistence to get to closing. We offer solutions to homeowners who are struggling with their mortgage payments.
If you find yourself in need of a short sale, or need assistance in understanding the short sale process and how we can be a solution to you, then contact us today.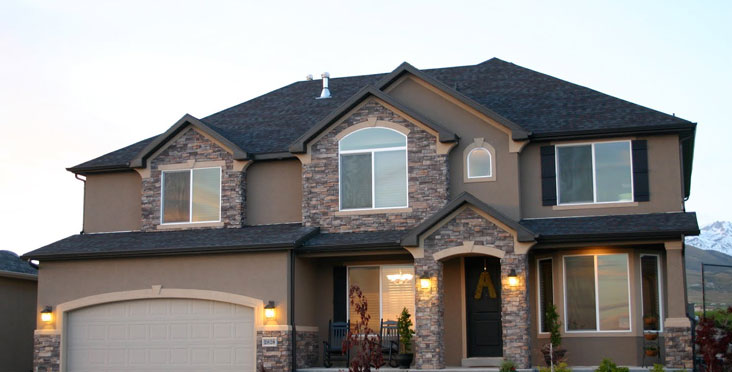 Short sale advantages
As a seller, a short sale can create a different advantage than the path of foreclosure.  This opportunity can develop into a win-win situation, or create the opportunity for a second chance for those that are struggling with their payments, or who are facing the prospect of foreclosure.
The biggest advantage a seller can end up gaining is the ability to get a fair price for your home. Our custom process has the ability to move extremely fast, in a traditionally slow paced arena.
Let us handle the short sale
If you're struggling to come to terms with a short sale, would like to learn how it works, or how it actually benefits you, then get in touch with us today!  Tiger Paw Home Buyers is an experienced real estate family who have undertaken numerous short sales, and understand how to close short sales fast.
Welcome To Tiger Paw Home Buyers